Summary:
A look into my average teenage life... and some other stuff because I tend to go off topic.
BTW I just want to apologize for my stories if it seems like they're always dominating the 'most recent' page. I write during the weekend (and sometimes weekday) and I like to post them together, but if that's annoying or upsets anyone then let me know and I'll change the way I update. I wouldn't want to step on any toes.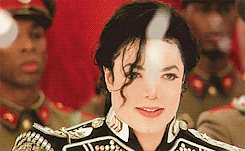 I wish I was born in the late 60s or early 70s.
Categories:
Journal
Characters:
None
General Warnings:
None
Trigger Warnings:
None
Series:
None
Chapters:
23
Table of Contents
Completed:
No
Word count:
12353
Read Count:
1287