Summary:
Michael Jackson had it all, a successful career, a loving family to include a new wife who he adored with all his heart, and three children one of which was a newborn son. Life was perfect until the day his wife was killed in a car accident. Left a single father and broken hearted, he has vowed never to allow someone get that close again. He had a Fear of loving again. Will he break down his walls and let another woman in? Will he allow himself to love again or will he live a lonely broken life forever?
this is the sequel to FEAR OF FLYING if you haven't read that please read it first as it will make more sense
This story is rated R due to strong language and strong sexual content.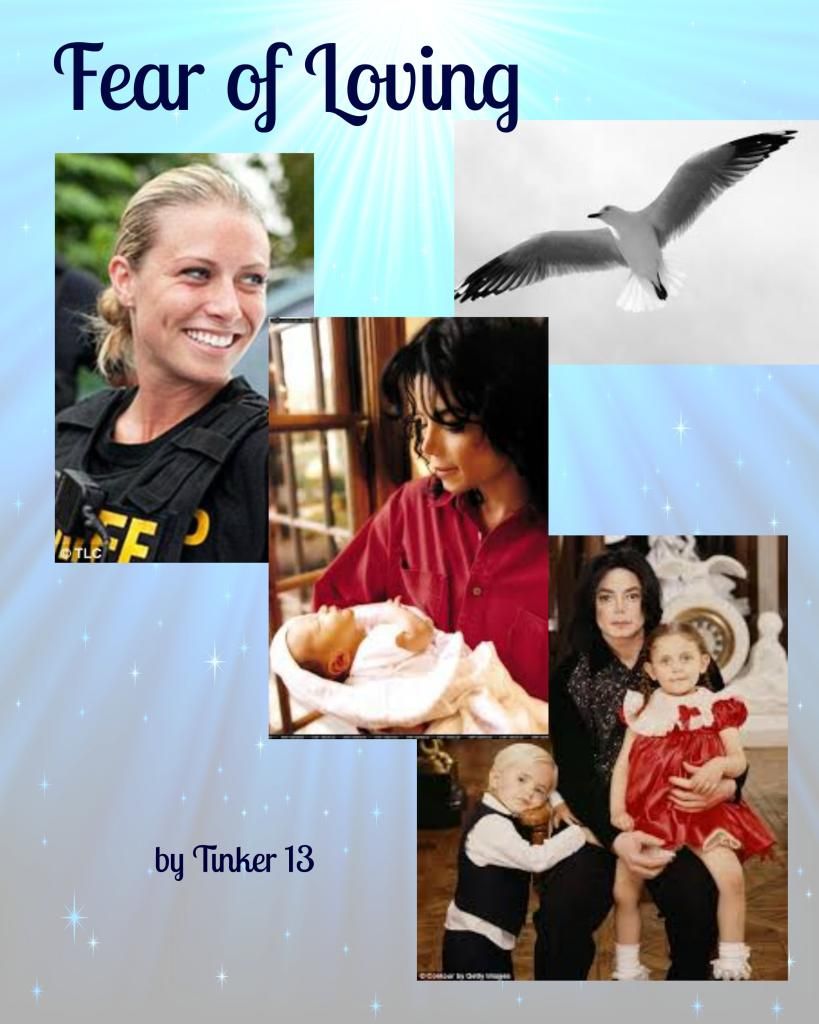 Categories:
MJ Eras
,
Romance
,
Hurt/Comfort
Characters:
Michael
,
Original Girl
Warnings:
Abuse
,
Alcohol Abuse
,
Drug Abuse
,
Rape
,
Strong Language
Series:
Fear of...series
Chapters:
54
Table of Contents
Completed:
No
Word count:
140952
Read Count:
7512